We are currently not serving in your country. Please select the country website you want to continue.
AvansasPRO Delivering Everything you need to Operate Effectively
So you can focus on driving your core business operations
AvansasPro can help your business with our team of dedicated account managers, flexible payment options and fast delivery. Creating an AvansasPro account is quick, easy and completely free. There is no joining or membership fee. We work with you to ensure your business gets the supplies it needs, when they need it, wherever they are.
Become an AvansasPRO member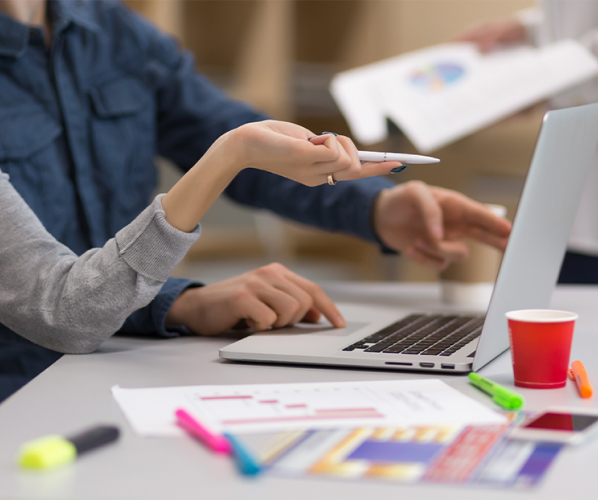 Reduce costs with our price checked competitive prices
Increase efficiencies and productivity by never running out of supplies
Speak to real humans with our highly rated customer services team
AvansasPro ADVANTAGES
No Hidden Fees
Join AvansasPRO today with no joining or membership fees. It's completely FREE!
Dedicated Sales Representative
Your very own personal Sales Representative, dedicated to helping your business grow.
Special Business Prices
We offer special price advantages thanks to our superior purchasing power
Quick & Easy Ordering Process
With our quick and easy ordering process you can select your favourite products or repeat an order in a single click.
Various Payment Options
We offer different payment terms to suit your business needs.
FREE Next Working Day Delivery
We offer FREE shipping across mainland UK, delivered direct to your door, the next working day.
Easy Return / Exchange
Our quick and easy returns policy gives you peace of mind
Reporting System
Handle all your branch and department needs from a single account
HOW TO BECOME AN AvansasPro MEMBER?
It's easy to join AvansasPro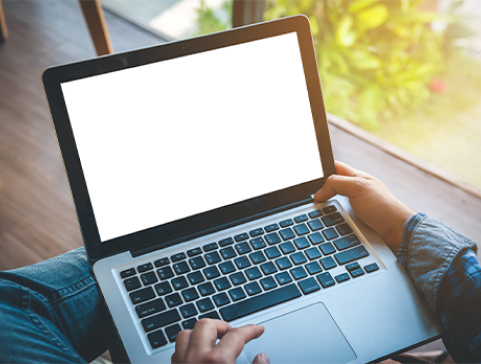 Complete the customer request form and you will receive a notification within 48 hours of your successful account activation details
Become an AvansasPRO member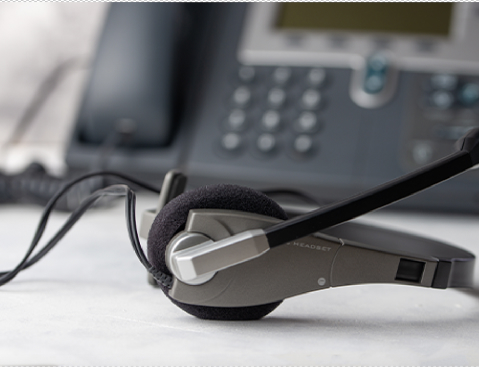 Get in touch today to speak to one of our experts to benefit from a special introductory offer.
0330 822 0222
CATEGORIES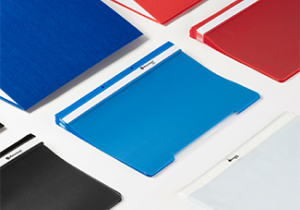 Office Stationery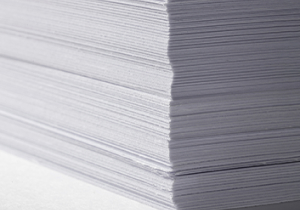 Paper & Mailing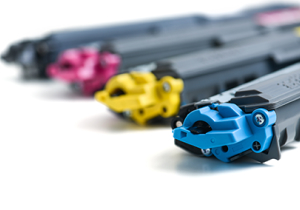 Ink & Toner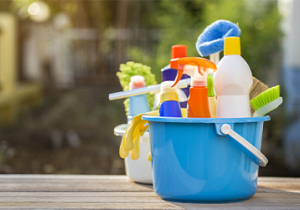 Cleaning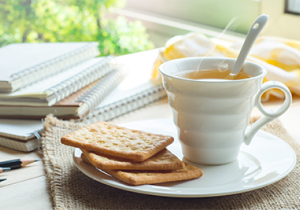 Paper & Mailing
Office Machines & Accessories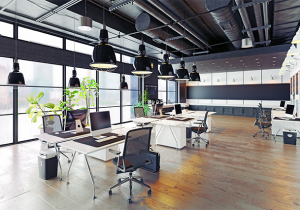 Facilities